Our Qualifications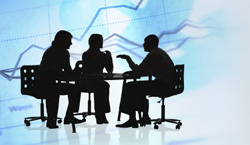 John J. McCauley is the Chief Executive Officer, and Chief Risk Management Officer of McCauley Investment Advisors LLC.
Mr. McCauley in a graduate of Babson College with High Distinction. He received a Bachelor of Science Degrees with dual majors in Economics and Finance.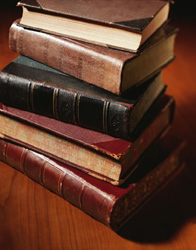 Mr. McCauley is a Beta Gamma Scholarship Award Recipient of Babson College and a member of the Blue Key and Cardinal Key National Honor Societies.
Mr. McCauley was a Corporate Strategic Planning Manager for a US Multinational Company, listed in the Fortune 250 Largest US Corporations, involved in the Oil and Natural Gas Drilling Industry and based in Houston, Texas, which had manufacturing facilities in five countries.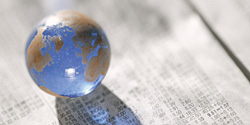 Mr. McCauley decided to bring the Long Term International Strategic Planning skills, that he developed while employed by a Multinational Corporation, into investment advising, individual financial planning, and investment risk management.
Mr. McCauley had been associated with many broker dealers since 1984 including IDS Financials Services, American Express Financial Services, Main Street Management, WRP Investments, Sterne Agee Financial Services, and Stifel Financial Services as a Broker, Registered Principle, and Registered Investment Advisor Agent.
In December, 2015, Mr. McCauley terminated the broker dealer relationships and licenses to open McCauley Investment Advisors LLC as an Independent Registered Investment Advisor Firm that received no commission for any investment products a client chooses.
At McCauley Investment Advisors LLC we are dedicated to developing lasting relationships with all our clients. We believe in helping you assess your financial goals and participate in the management of your finances.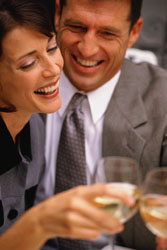 One of the benefits of working with McCauley Investment Advisors is our ability to provide clear, easily understood explanations of financial products and services. The personalized program that we can provide is a roadmap to working toward a more secure financial future.
We're looking forward to using our expertise to help you pursue your financial goals.